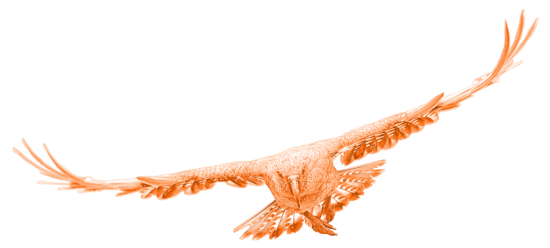 Don't underestimate the value of your Business
The next sentence should be: "Don't overestimate the value of your business". There can be only one right value.
Can you tell me what my business is worth?
Yes, I can! Once I know some details I can give you an estimated value of what your business is worth right now within the constraints of some parameters.
That, however, is not the "only" value of your business.
What are some ways of increasing the value of my business?
There is never a definite list and each scenario is different. With my experience, I can map out ways that would increase the value of your business while keeping within your personal and business objectives.
Here are just some ideas:
Properly prepare the business for sale
Offer to work in the business for the new owners
Create competition amongst purchasers
Create an excellent "Information Memorandum" and marketing strategy
Understand the business purchaser, the purchaser's business and the motivation to purchase.
Have an in-depth understanding of the market
Be able to accurately predict and forecast
There are of cause many more ways of increasing the value. My role is to map out which avenues are worthwhile pursuing and, unless you merely want to know what the value is right now, leading that process for you.
How can I sell my business for the maximum value?
Having a full understanding of the environment in which the sale takes place is essential. That understanding comes from working with experienced partners. The best strategies are forged from a position of knowledge. That includes an understanding of all the players and their objectives, an understanding of the market conditions and an understanding of how certain events may change outcomes.
Naturally, it helps to have a good negotiator on your team. Above all, you need to have someone to work with who can give you the confidence that the value of your business is not too low to disadvantage you, and not too high to scare off the best purchasers and also the confidence that every action in the strategy is the right one.