I am a business ownership specialist.
In 2015, I established Carwardin Limited with a sole focus of helping private business owners through the challenging process of business transition.  Selling businesses. Buying businesses. Reinvesting in your business. 
Carwardin reflects my personal philosophy on how business owners get the best out of an ownership change. In my experience, a deep understanding of you and your business is essential in uncovering the true value of a business.
Unlike others I am not fixated on providing a one-size-fits-all solution to achieve your goals – instead I like to think that my approach adapts to what works best for each owner.
I am both a qualified chartered accountant and a licensed business broker, although I like to think the way I work meets neither of those stereotypes! I can draw on over 20 years of experience, advising a diverse range of clients in many different situations.  Being a licensed business broker allows me to execute all aspects of a sale or acquisition process, as required.  I am equally happy to lead a process or contribute as part of your team.
Why the Kea? 
Cheeky and inquisitive, Keas are colourful characters that to me embody the concept of freedom. In a business sales transaction a level of freedom is always a part of a successful deal. I want to achieve that freedom for you.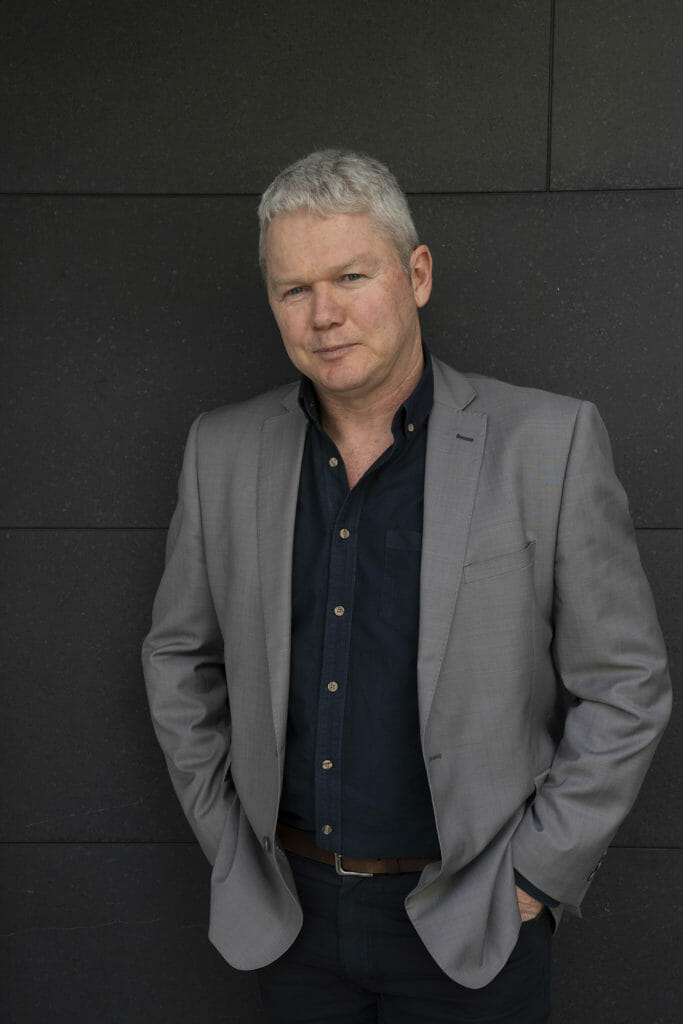 I'm always happy to have a conversation, so "Call Me".
I will always try and point people in the right direction if I can't help directly.
I'll be direct and transparent conversations with you.
I will always be considered (not rash) and apply critical thinking.
For those owners that I represent:
I'll take a comprehensive approach to take your business to market. 
My approach will be tailored to the business to achieve the best result. 
I will prepare professional / high quality information memorandum and sales materials that reflects the value of your business.
I commit to properly testing the market and getting the best price possible for your business. 
Confidentiality and discretion is paramount.
You have my personal commitment to a transaction over an agreed time frame, including availability for face-to-face meetings. 
I will approach qualified buyers – research of known parties plus use of my quality business contacts and advisors.
I will work with an owner's existing advisors (accounting, legal and other) or introduce experienced professional advisors where they might be needed / requested.
You will benefit from my professionalism and experience – my core skills are as a facilitator, negotiator and communicator.
I do not promise: 
A super quick transaction – instead it is about what is needed to get the best outcome for you in a time frame that works.
I will not use:
Database marketing where all and sundry get to see the confidential information about your business (unless requested to do so!
An overview of past transactions
Work profile / Current Opportunities / Businesses for Sale:
The clients and businesses I act for are very diverse. In the past this has included everything from manufacturing, importing & distribution, service, technology, transportation, franchisors, health to professional services businesses.
Unlike most brokers, I do not specialise in franchisees, retail, hospitality or property related transactions.
Most of my clients are privately owned businesses where there are between one (1) and four (4) owners.
Typically, at any one time I will be actively working with 7 or 8 different clients and businesses.
Businesses I'm currently selling
I am usually working with up to three (3) businesses to actively sell.
At present this includes the following businesses:
Cosmetics business (EBPITD $600k plus)
Strategy:
Aside from business sales, I am usually working with 4 or 5 other clients and businesses on ownership-related strategy.
This involves helping the owners to get clarity around business value, their own goals and objectives and ultimately the best exit plan for them and / or their business. Often these will be clients that I am working with over an extended period of 12 to 24 months, which may or may not conclude with a sale process and the business being taken to market.
Learn more about
our work methods
Call me to discuss your thinking