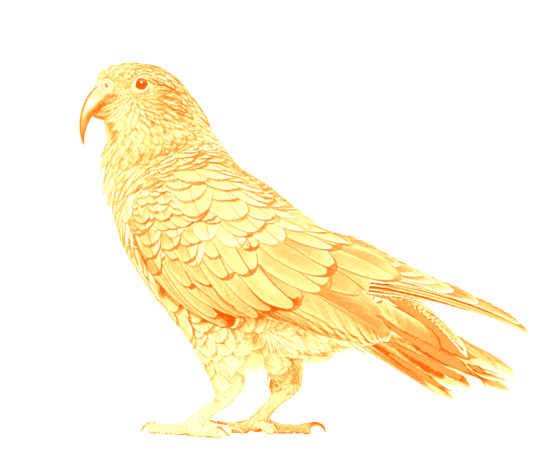 The steps to sell your business
Often the first conversation I have with a client starts with "I want to sell my business". A business broker would see that as the task, to find a buyer, market the business and negotiate a deal.
But there is always more to it. Merely broking the deal neglects to consider what your actual objectives are. For instance, do you want to continue working in the business or do you want a clean break. What's best for you, your health, your financial situation. If you have a buyer in mind, are there potentially others (likely). What about staff, family, future opportunities?
The transaction often has far-reaching implications. Keeping a clear head throughout the process, without getting distracted from still running the business, making information available (while keeping everything confidential), all while taking every step in the process with confidence, requires leadership by outside parties. Lawyers, your accountant and many other parties have to produce well-prepared information and advice.
Someone has to oversee the process, give it direction and give you the confidence that the process is on the path to the best outcome.
There are always these steps.
Preparation
A large part of this is information gathering. During this initial part and once I have the required information, including your ideal outcomes, I can set some expectations: value, price, process, and sales strategy.
The preparation phase includes the creation of marketing and presentation material, financial information, budgets, forecasts and a study of your competitive advantages as well as your competition.
Marketing
During this time I assess interest and, using my existing and researched knowledge of the market(s), engage with qualified buyers in strictest confidence. At this early stage, good negotiation skills are essential and usually, all contact happens in person.
Execution
here I proceed with preferred offer and buyer to concluding a deal (i.e. sign a sale and purchase agreement and settle the transaction).
There is often a vast quantity of due diligence material that is required as well as a professional way of handling all the various parties involved. This requires experience and confidence in the planned strategy so that your team always maintains the upper hand in every action and in the negotiation.
Call me to discuss your thinking